Stand a chance to win a Berjaya Times Square Theme Park Celebration Package for you and your friends by joining the Snap & Win contest. Package includes includes 20 theme park tickets with F&B provided!
Just follow the four simple steps below (you will need to have a Facebook and an Instagram account):
1. Like this post and follow @berjayatimessquarethemeparkkl
2. Snap a creative photo of you or you with your friends and/or families pretending to be on a roller coaster ride.
3. Upload on Instagram. (Kindly ensure that you set your profile to public)
4. Include Hashtags #BtstpRCDay #ThrillaxTotheMax at #BTSThemeParkKL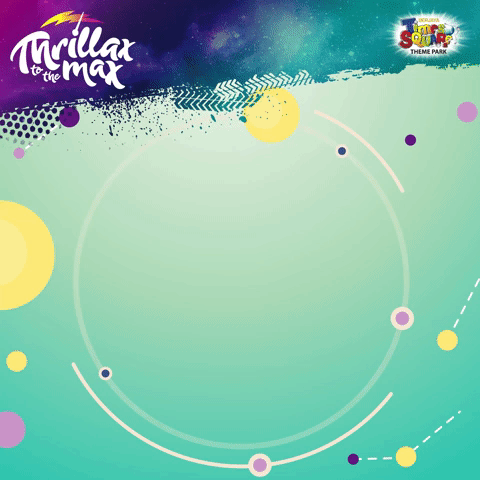 For terms, click here.
Winner selection will be 100% based on judges' decision. No tedious voting mechanism.
'The most Creative' or 'Funniest' photo with the best caption wins. Remember, it's not just the photo you need, you need the text as well.
Minimal competition. Contest started on 14 August 2017 and opens for 13 days only. As a result, not much people know about this contest. I checked the Instagram hashtags, at the moment, there are less than 10 entries.

Good luck! Try taking some photos upside down with your hanging, that might work!